Arikatt Varghese (Sr.)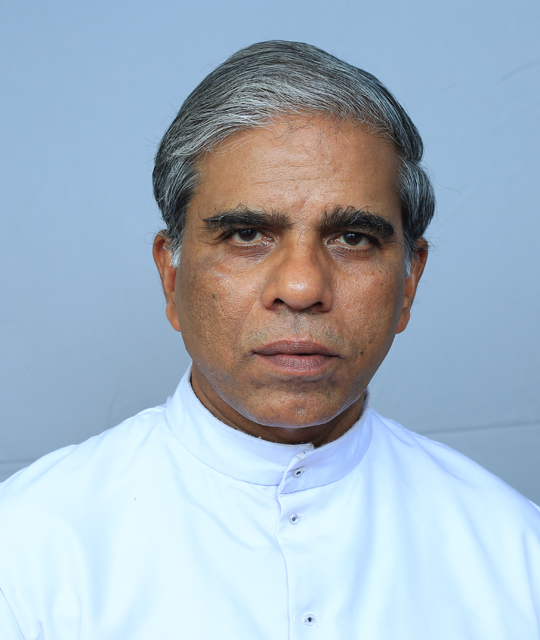 Present Address

Address
O. L. Of Carmel Forane Church
Edathiruthy-680 703
Phone
4802877394
Mobile
8547086632
Email
ak_varghese@yahoo.com
Designation
Vicar and Chaplain

Personal Informations

Blood Group
O+ve
Date of Birth
28.08.1951
Native Parish
Aloor
Feast Day
April 23, St. George
Ordination
23.03.1977, Aloor
Velebrant of Ordination
Mar Joseph Kundukulam
Parents
Kochudevassy & Elyakutty
Brother & Sisters
Johny, Jose, Lawrance, Babu, Sr. Theophine SABS, Sr. Joice SABS, Mary, Gracy, Sr. Mary Grace
Home Address
Arikatt (H)
P.O. Aloor - 680683
(Via-Kallettumkara)

Education summary

Seminary
St. Mary`s minor seminary, TCR.
St. Thomas Ap. Seminary, Kottayam
Higher Education
M.A.(Eco), M.A.(P.Adm.), M.Th, M.Phil., Ph.D.