Kodiyan Francis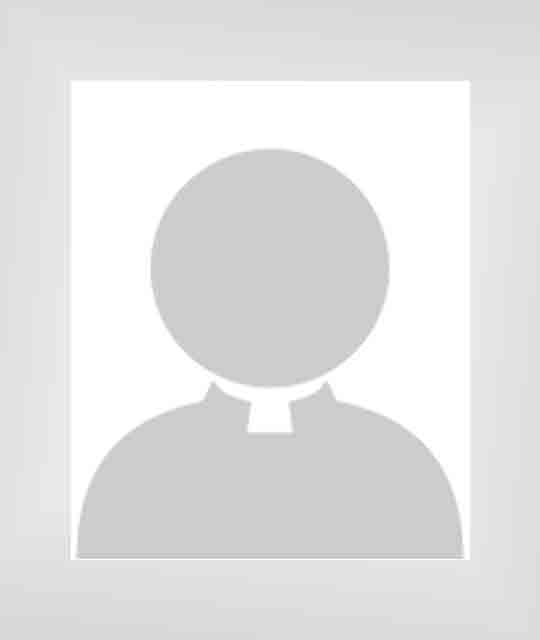 Present Address

Address
St. Antony's Church,
Perambra-680 689

Phone
0480-2720478
Mobile
9447815081
Email
Designation
Vicar & Chaplain, Perambra

Personal Informations

Blood Group
Date of Birth
23.05.1954
Native Parish
S.Thanissery
Feast Day
December 3, St. Francis Xavier
Ordination
20.12.1980, S.Thanissery
Velebrant of Ordination
Mar James Pazhayattil
Parents
Poulose & Mariyam
Brother & Sisters
Eliakutty, Rosy, Mary, Ittyera, Poulose, Anies
Home Address
Kodiyan (H)
P.O. Kuzhur - 680734

Education summary

Seminary
St. Mary′s Minor Seminary, Thope, Thrissur.
St. Thomas Ap. Seminary, Vadavathoor, Kottayam.
Higher Education
M.A., B.Ed.