Thekkethala John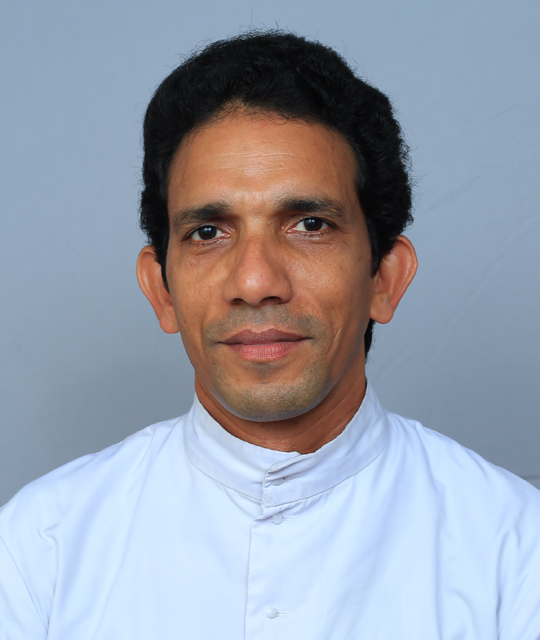 Present Address

Address
St. Mary's Church,
Pulinkara,
Kuttichira-680 721

Phone
0480 2740804
Mobile
9495420909
Email
jojohnthek@gmail.com
Designation
Vicar & Chaplain, Pulinkara

Personal Informations

Blood Group
B+ve
Date of Birth
07.04.1967
Native Parish
Parappukara Forane
Feast Day
May 16, St. John Nepumsian
Ordination
27.12.1993, Parappukara
Velebrant of Ordination
Mar James Pazhayattil
Parents
Yohannan & Veronica
Brother & Sisters
Varghese, Sr. Preema FSLG, Sr. Rani John, Jose
Home Address
Thekkethala (H)
Nedumbal, P.O. Thottipal - 680310

Education summary

Seminary
St. Paul′s Minor Seminary, Irinjalakuda.
St. Thomas Ap. Seminary, Vadavathoor, Kottayam.
Higher Education
M.A.